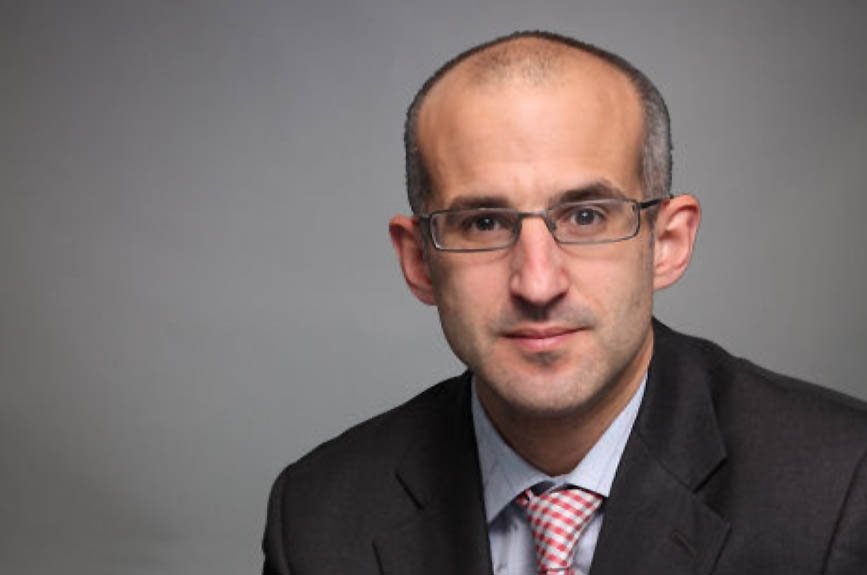 Mark Rogers Partner at Capsticks
The Cambridge Dictionary defines the word 'abuser' as:
'Someone who treats another person in a cruel, violent or unfair way.'
This definition is a good fit for Mark Rogers, Solicitor and partner at the regulatory law firm Capsticks in Wimbledon. Mr Rogers is, in his particular case, 'cruel and unfair' - as are those at the Solicitors Regulation Authority instructing him when treating retired Solicitor Farid El Diwany to a stark degree of Islamophobia in their pursuit of legal remedies and in their very dubious practices. For more details get in touch by email with Farid El Diwany, who is NOT the subversive moron 'lacking all insight' that the SRA want the public to believe. A vast inequality of arms persists.